STORIS Launches NextGen Mobile POS
STORIS delivers web-based Mobile POS.
Retailers in all industries are investing in mobile solutions to meet customer expectations, unify selling channels, make product information more readily accessible and expedite checkout times. As such, STORIS' NextGen CXM & Mobile POS holistically supports the shopping and buying phases of the guests' experience. Sales associates can organically transition from Relationship Management in CXM to Order Creation in Mobile POS. STORIS' Mobile POS empowers sales associates to create a Sales Order and checkout a customer from any device on the showroom floor.
---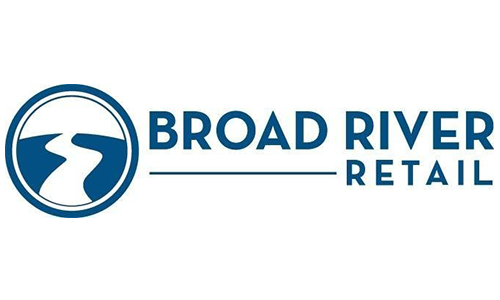 Broad River Retail was the first early adopter team to go live on STORIS' NextGen CXM & Mobile POS platform.
Charlie Malouf, President & CEO of Broad River Retail, comments on the experience:
"Broad River Retail was enthusiastic about our milestone launch that took place on June 16th. STORIS' NextGen Platform is the future of in-store customer experiences in home furnishings retail. We have a history of being an early adopter for STORIS, including STORIS' earlier mobile solutions and its Finance Queue, and we're proud to have been a first mover for this important product launch. It is paramount to the essence of who we are at Broad River Retail that we align our brand alongside innovative, retail technology-driven experiences at every touchpoint in the process. It's why STORIS remains such a vitally important partner of ours."
---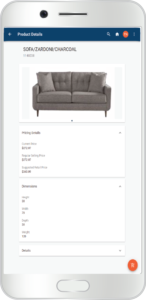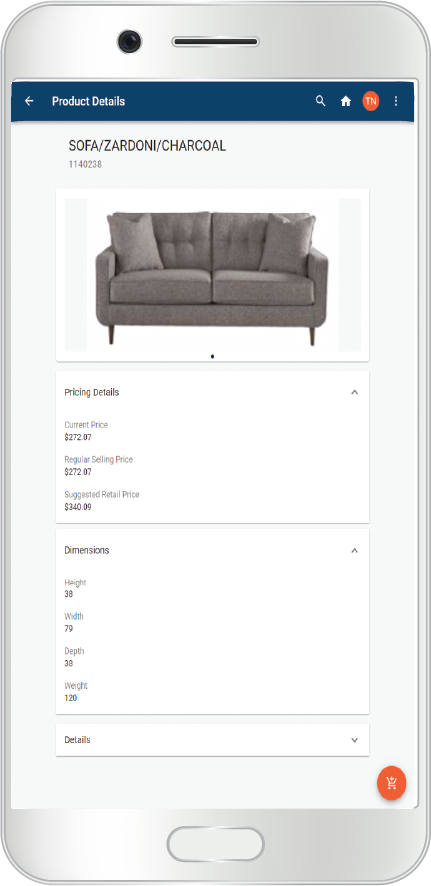 CXM and Mobile POS both employ an all-new Shopping Cart that was re-imagined using modern application UX design and UI components formalized by Google's Material Design principles. The User Interface is easy-to-use and familiar to effectively onboard a retailer's sales force. With seamless inventory integration, the associate can add the guest's product selections to their Shopping Cart. Extensive inventory data available in Mobile POS includes detailed product descriptions, imagery, pricing, product alternatives, availability, and on-hand quantities.
To reflect the way today's customer buys, the Shopping Cart is organized by fulfillment method. The associate can separate line items by delivery, customer pickup, various addresses, or fulfillment dates. The shopping cart refers to the retailer's STORIS inventory database. Each line item has its own available to promise (ATP) date while each unique fulfillment method displays a consolidated available to customer (ATC) date reflecting when all lines pertaining to that fulfillment are available. As product availability continues to be a competitive advantage in the current market, the accessibility and ease of calculating this data in Mobile POS are imperative.
Visit storis.com
https://sleepretailer.com/wp-content/uploads/2021/10/NextGen-CXM-Mobile-POS-Tech-Elements-1-e1633633664804.png
642
800
Natalie Rose
/wp-content/uploads/2021/09/Sleep-Retailer-Logo.jpg
Natalie Rose
2021-10-07 11:50:06
2021-10-07 11:50:06
STORIS Launches NextGen Mobile POS